There is no replacement for good training when it comes to performing at a high level with firearms. With Teachable I'm excited to bring you detailed instruction and coaching on a platform that makes it easy to understand and track your progress!
"
Joe is a phenomenal instructor. He has the ability to simplify the information so you can process and execute on it. This was one of the best classes I have had the privilege to attend. If you get a chance to take the High Performance Handgun course, do it. You won't regret it.

."



- Jon Friese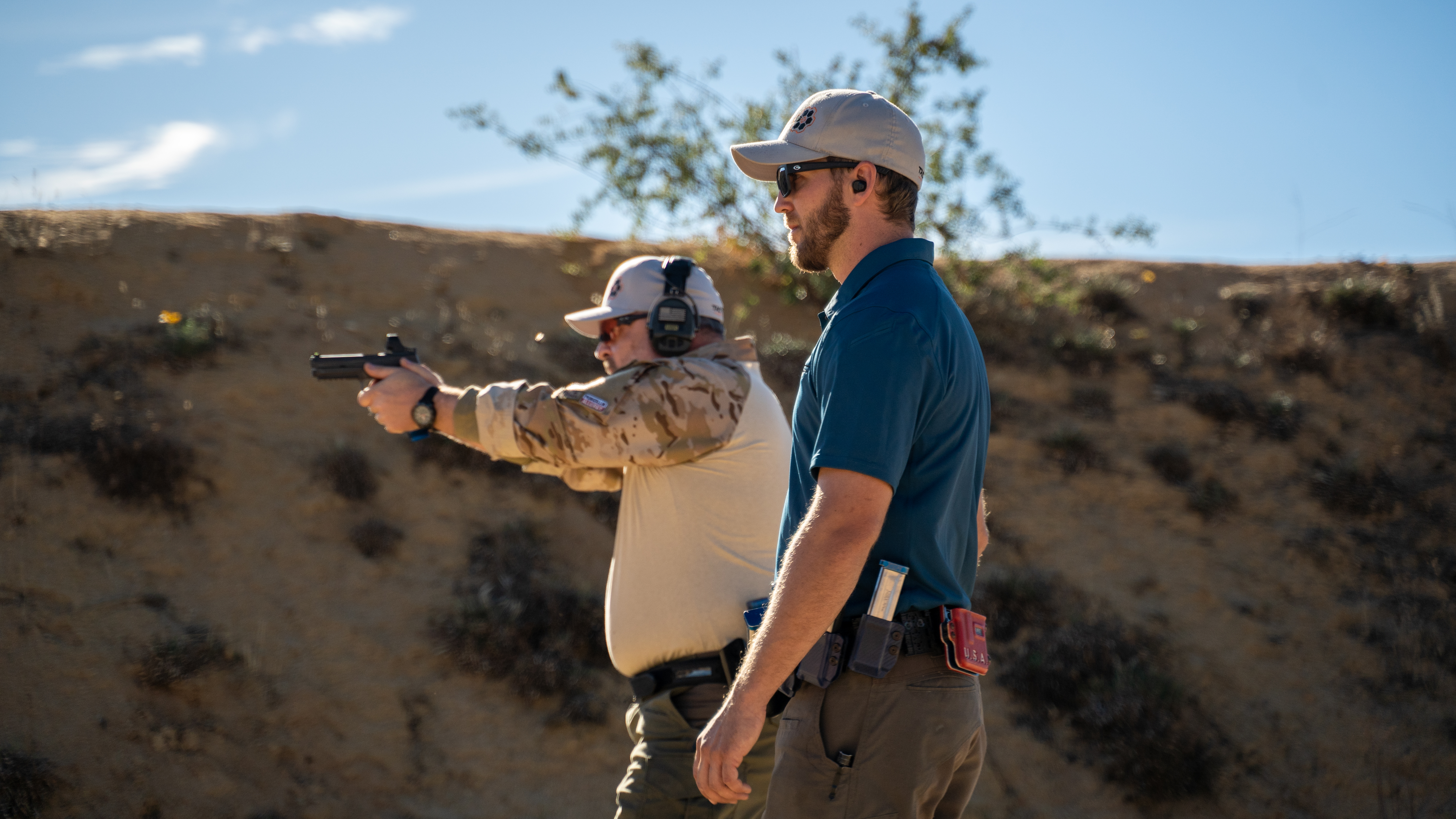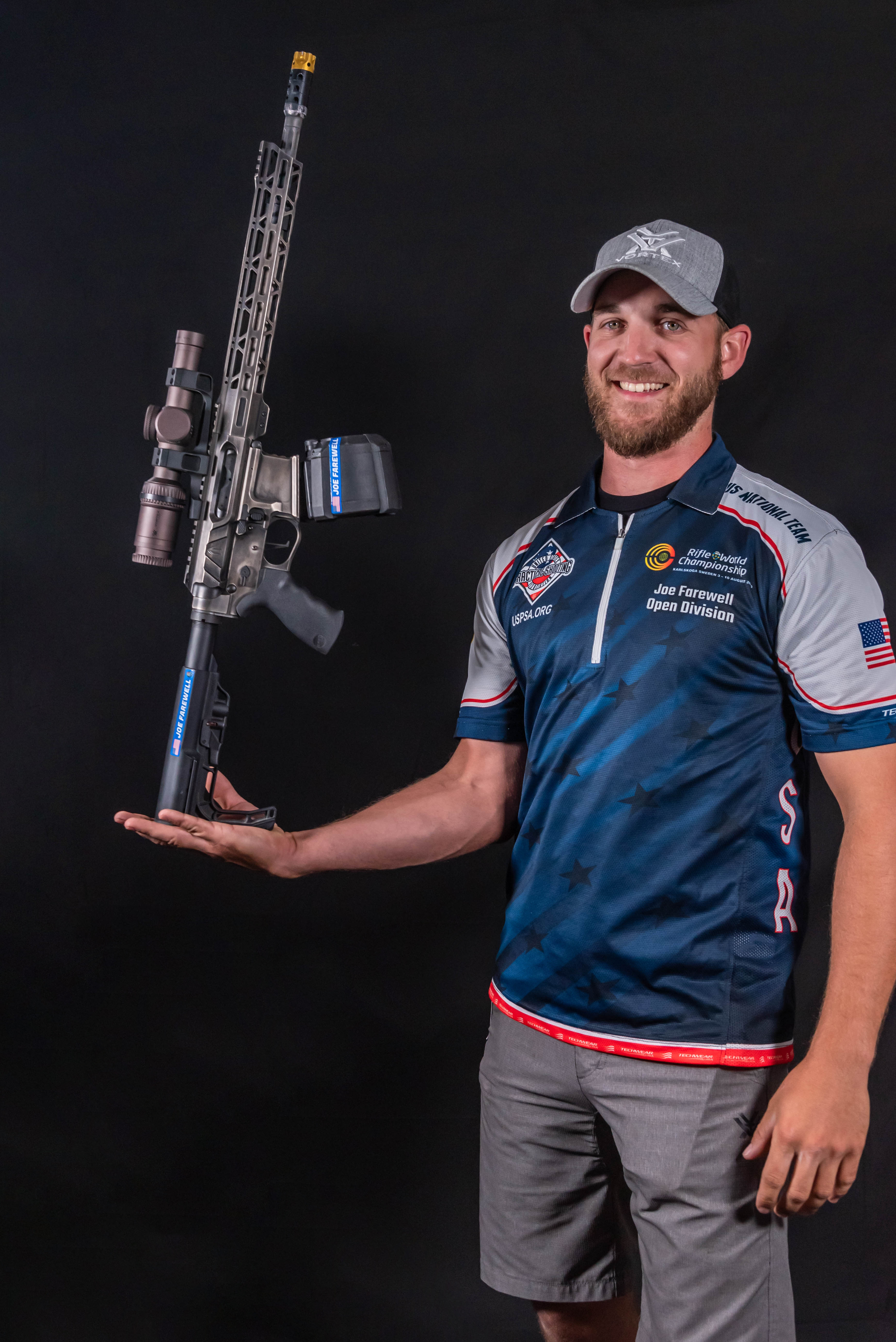 I've been active in the competitive shooting world for 10 years, spent 7 years in law enforcement (where I got to do all the fun stuff), and now have been instructing for around 6 years.
My passion is to share what has taken me years of trial and error, tens of thousands of dollars in ammo, and many many days on the range to figure out. The concepts and techniques I will share with you have been tested on the range and under pressure and has led to match wins all over the country and even overseas.