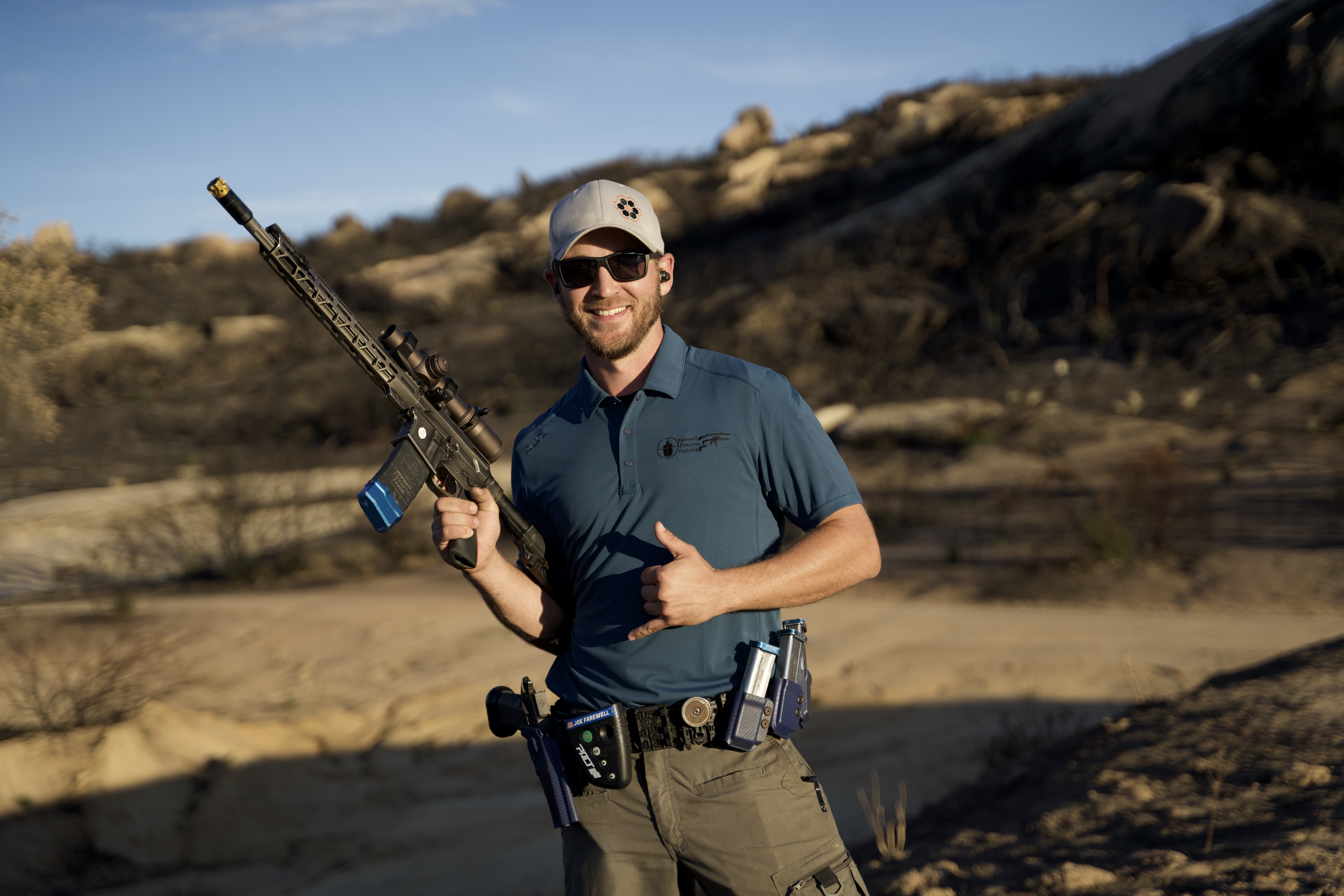 Hi! I'm Joe Farewell,
When I started my journey into the world of competitive shooting over 10 years ago I was on a tight budget... I'm talking about a super tight budget. I didn't let that stop me though, instead I learned to analyze my performance and correct the issues through dryfire.
After much trial and error I've learned what actually works and identified key training areas for rifle, pistol, and shotgun which I now leverage to win competitions all over the country.
My one-of-a-kind Multi-Gun Dryfire Mastery course includes 30 days of what I do in my dryfire, as well as match footage demonstrating the application!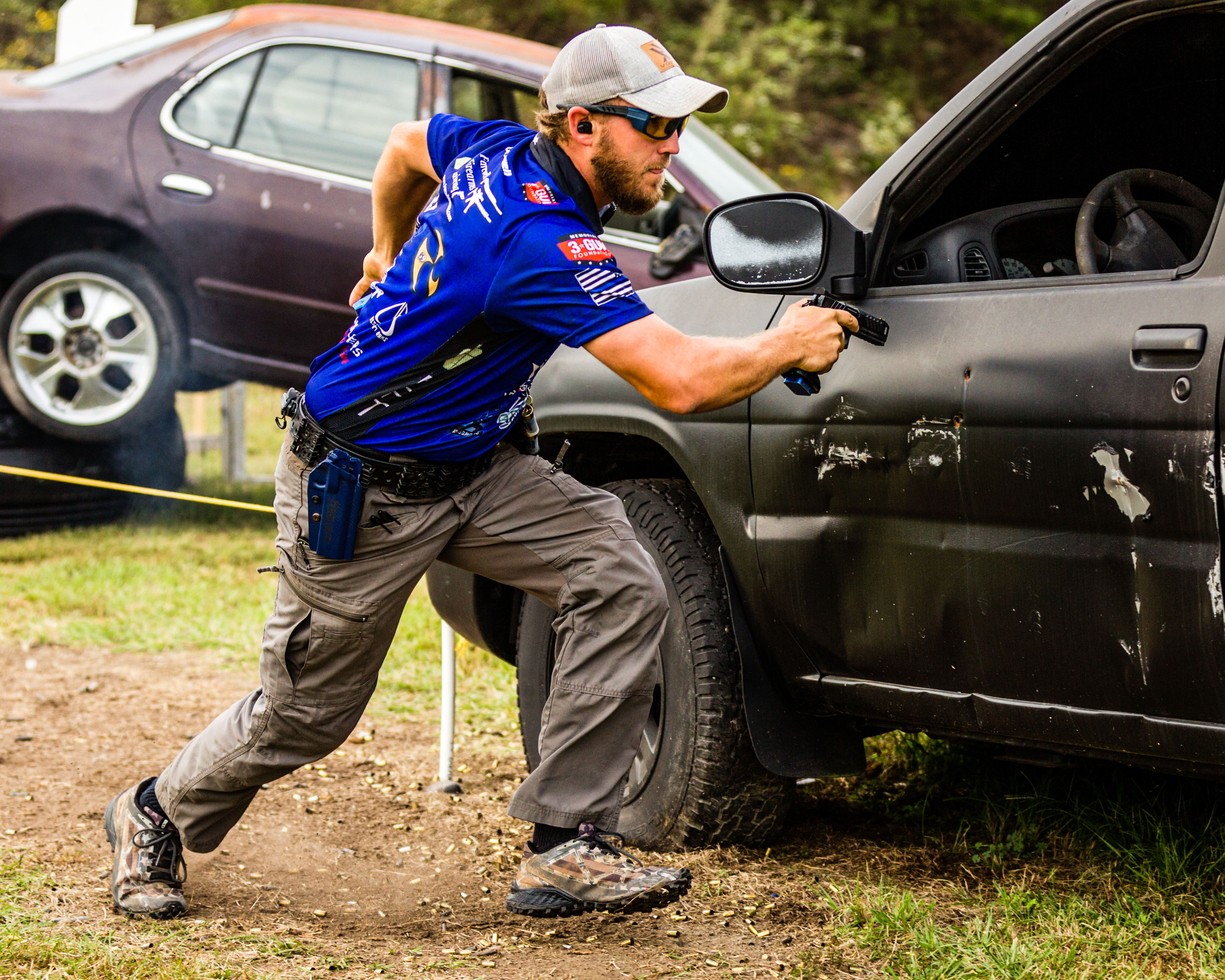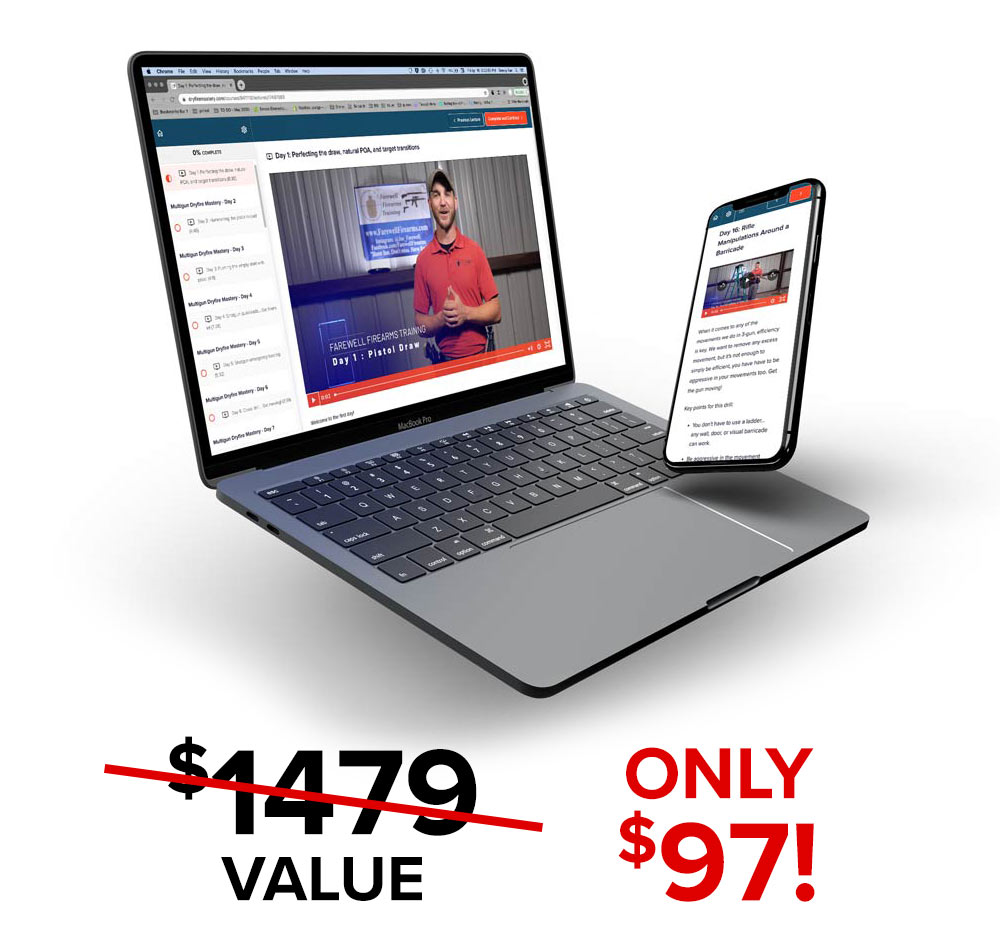 30 days of guided dryfire drills - ($450 value)
Video breakdowns and accompanying resource text - ($750 value)
A full understanding of HOW and WHY we train certain techniques - (Can you even put a price on that???)
Access to the private Facebook group ($29 value)
EXCLUSIVE bonus content and training breakdowns JUST FOR YOU ($250 value)
Early access to new projects and products coming down the pipe!
That's a total of $1,479 in VALUE for only $97!
Please Note: You get unlimited access to this course forever, including updates in the future. The course content itself is simply broken up into 30 days worth of curriculum, you certainly have access to all content BEYOND those 30 days....
I promise you... you do NOT have to send thousands of rounds down range to improve your shooting. 


In fact, I'll make a bet with you right now, in 30 days you can improve your skills so much that you'll look at your improved match results and say "NO. FREAKING. WAY."
I know what some of you are thinking... "But, Joe, I don't shoot competitions!" THAT'S OKAY!


The concepts I cover in the Multigun Dryfire Mastery program apply whether you carry a gun for self defense, duty, competition, or just shoot for fun! 
In the 30 day DryFire Mastery course, we will dive into the foundation of what makes good shooters great! On each day you will get a new drill with pistol, rifle, shotgun, or a combination the three. Plus... you can work through the course at your own pace!


More than just drills: I walk you through proper technique as well as the reason WHY it's best to perform that way. You'll get a par time to work toward, and have access to written notes covering the key points and pro-tips in each section.
Want a FREE sneak peek of the course?...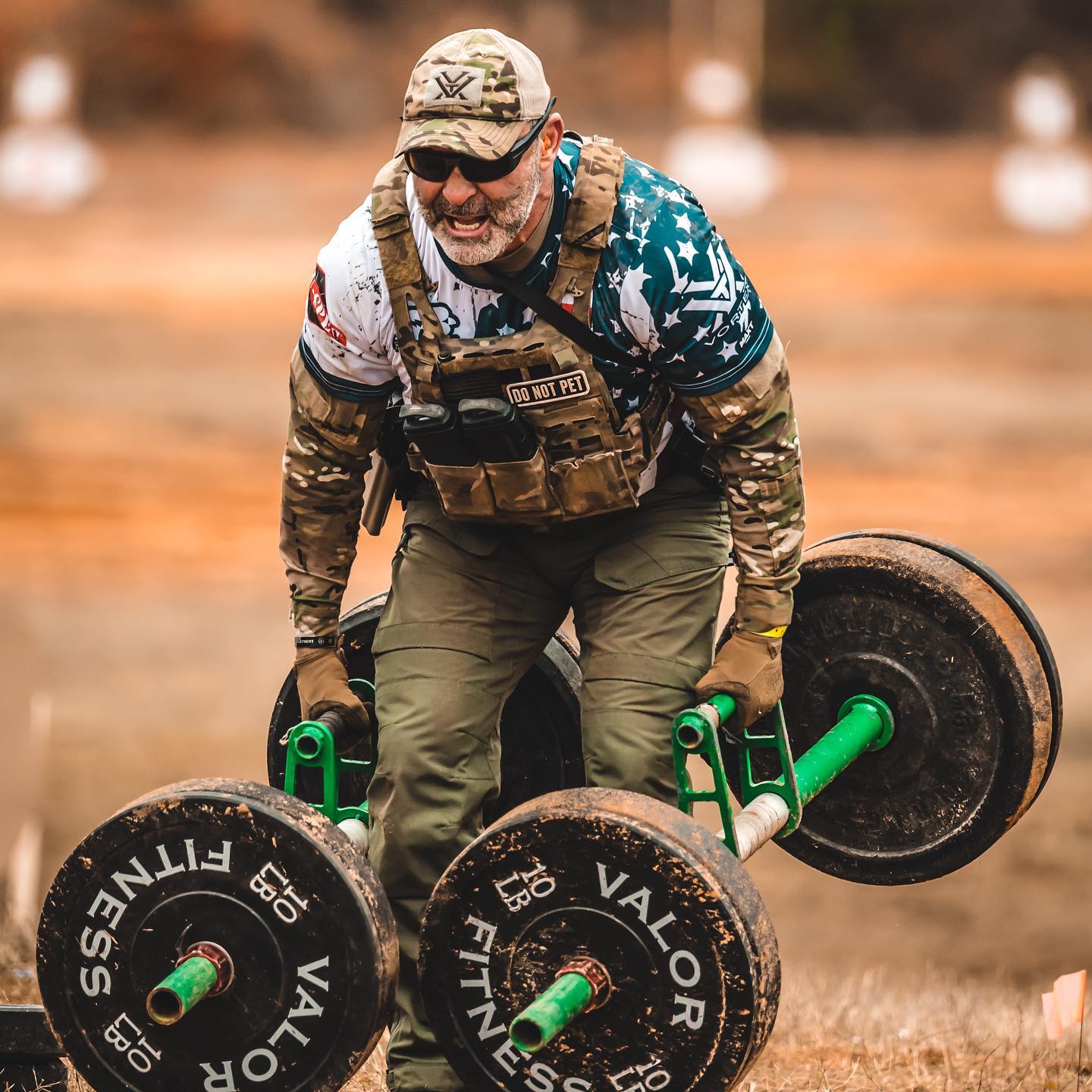 "INVALUABLE!"
"The in depth explanation of each technique that Joe provides in this course is invaluable! It will cut your learning curve by years and take your training to a whole new level."
- Bill Corcoran (3-Gun and Tactical Games competitor)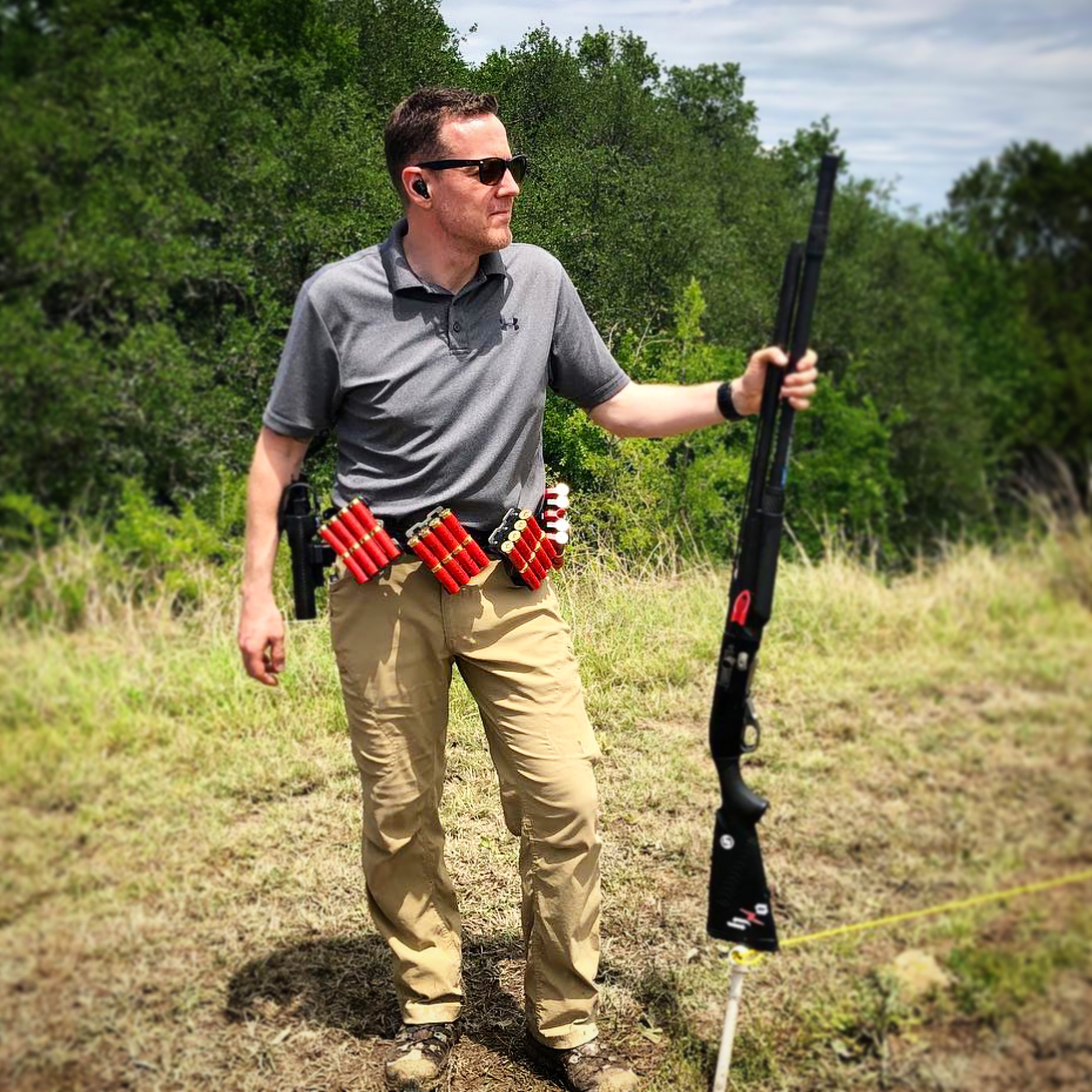 "INCREDIBLY DETAILED"
"Joe's course is straight to the point with quick and easy content, but still incredibly detailed! Joe breaks down the WHY behind each technique and will push you to perform. I've completely changed my dryfire game!"
- Mark Stevens (Host of the Hawkeye Syndicate podcast, USPSA & 3-Gun competitor)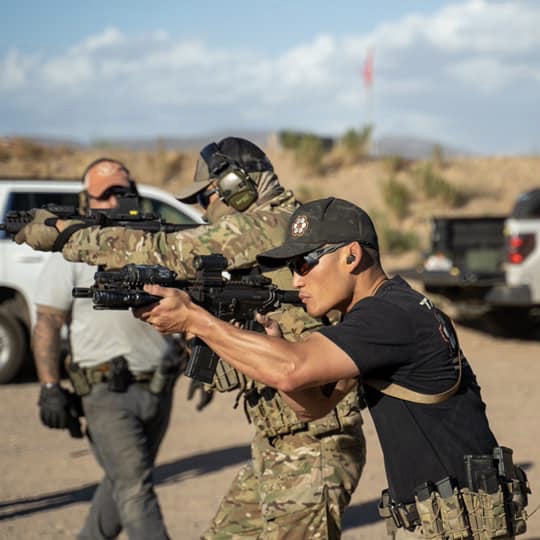 "EXCELLENT INSTRUCTOR"
I've trained with numerous names in the industry, from tier 1 operators to well-known influencers to champion sport shooters. However, I purposefully train with only a handful of them on a regular basis. Joe is one of those instructors. Not only can he perform, but he is an excellent instructor who is able to break things down so that anyone can improve. His dry fire program is just as great—maybe even better, because you have recordings to reference whenever you need to. Do yourself a favor, invest in your improvement by joining his program. You'll absolutely love it.
-Myles Vives (Founder of Tactical Hyve, USPSA & 3 Gun Competitor)
You may be thinking "Yeah right... improve my shooting without any ammo? Psht"….. 


YES. I GUARANTEE that if you complete this course as prescribed, perform all drills as indicated, that your shooting will improve noticeably after just 30 days. If it doesn't, I'll give you your money back.


YES, I'm THAT Confident in my Multi-Gun Dryfire Mastery course.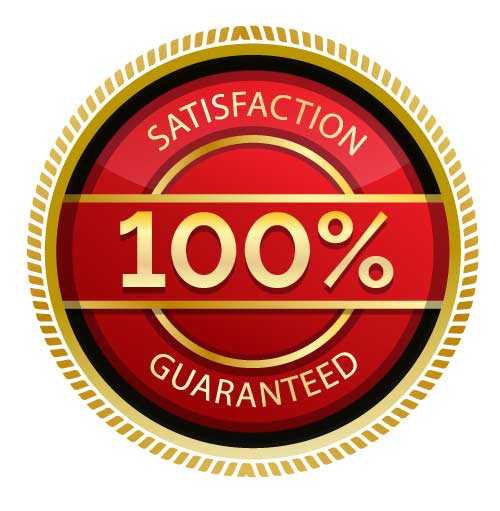 Satisfaction Guarantee
I'm 100% confident that your shooting will improve if you follow the course and put in the work.
This is why I offer a satisfaction guarantee. If at any time you believe that you're not getting the value you're paying for, contact me and I will do whatever I can to assist you through any issues you have or refund your money.
There's no better time than RIGHT NOW to start your journey to becoming a better shooter!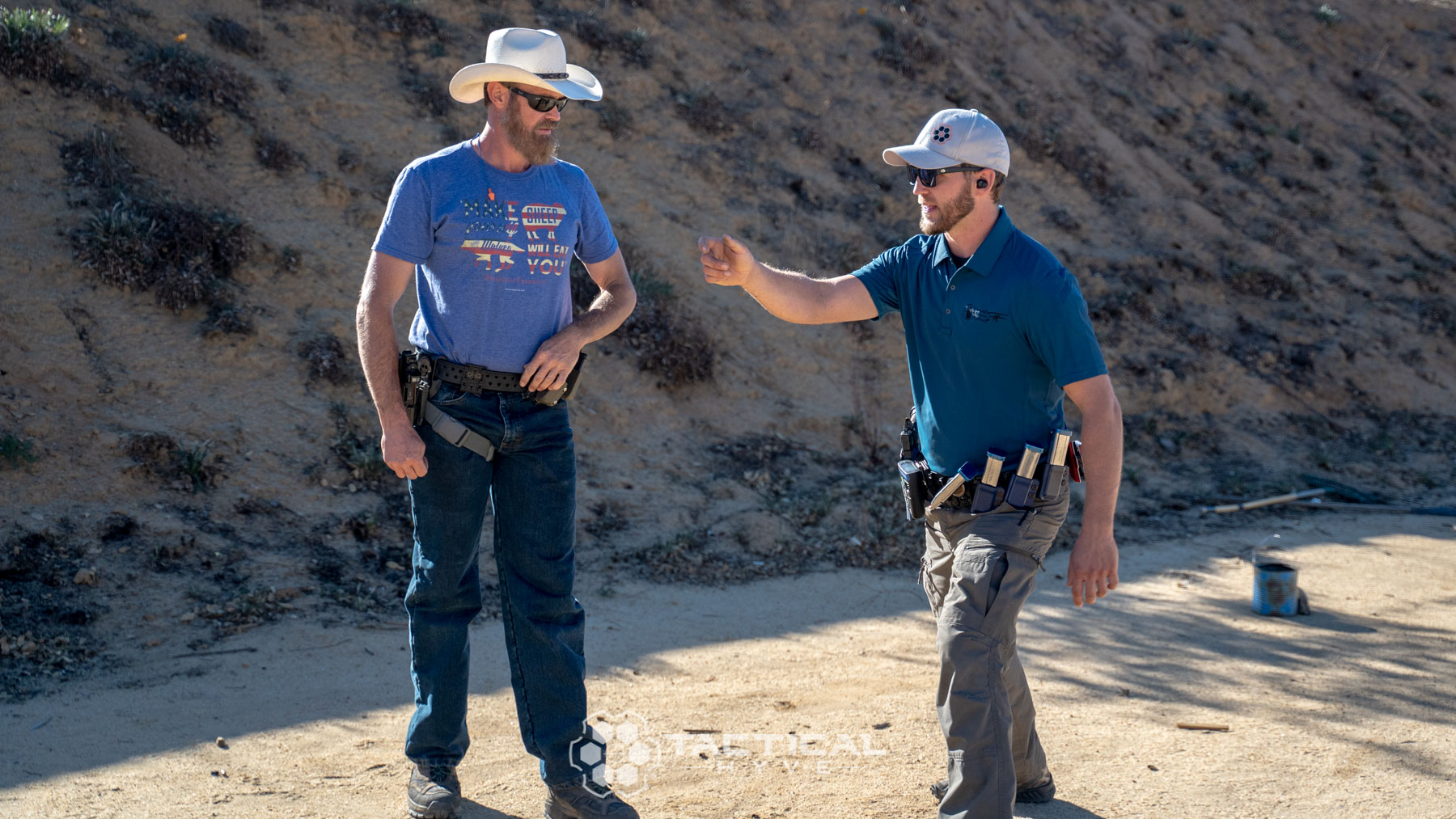 I am seriously so excited to



join you in this process!
It's been a long time coming but here we are... if you have any questions don't hesitate to reach out to me and be sure to join me on social media to share your own story! #DryFireWithJoe
Still on the fence? Get a free look at Day 16 below...